Guru Rinpoche Day Message, November 22, 2023
"
"Every day, think as you wake up, today I am fortunate to be alive, I have a precious human life, I am not going to waste it. I am going to use all my energies to develop myself, to expand my heart out to others; to achieve enlightenment for the benefit of all beings. I am going to have kind thoughts towards others, I am not going to get angry or think badly about others. I am going to benefit others as much as I can."
His Holiness the Dalai Lama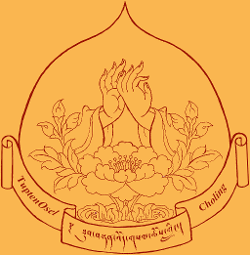 ANNOUNCEMENTS
Tupten Osel Choling is pleased to announce another opportunity to attend a retreat this fall on the shores of beautiful Lake Tahoe and receive teachings from Ven. Sogan Rinpoche. For more information, click HERE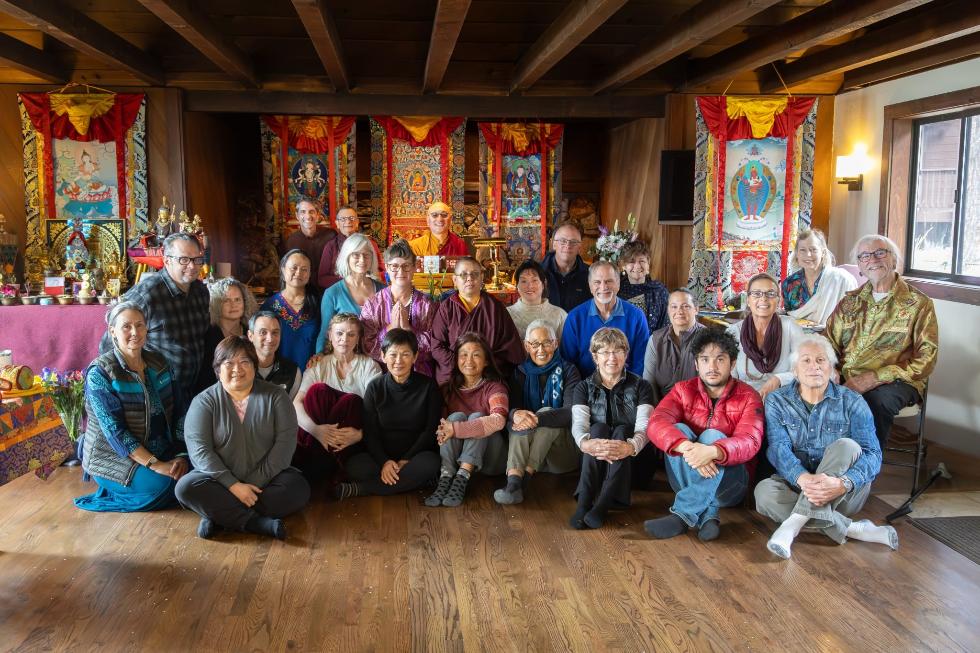 2023 Suka Vajra Sangha Retreat -- Galilee Episcopal Camp and Retreat Center
GROUP PRACTICE
Welcome to our Sangha. We are a Tibetan Buddhist community following the Teachings of Shakyamuni Buddha under the care and compassion of Sogan Rinpoche, who has generously offered to share his knowledge of the Buddhadharma with anyone wishing to receive it. Click HERE to add your name to our email list.
NOTE: Your email address will never be sold or distributed for any reason.
"While I am away, I urge you to study and practice the Dharma diligently. I would also like to recommend that you make an effort to get together and discuss the teachings and do the practices that I have shown you:

Ngondro

Guru Yoga tsok

Shakyamuni Buddha

Chenrezig

Phowa

I would like you to alternate the practices. This will help you to build our Dharma community and support each other's practices so you can grow together as Dharma brothers and sisters." – Sogan Rinpoche, 11/3/13, Oakland, CA